Coronavirus Update
Please check here for any updates on the Coronavirus and how it is affecting our school.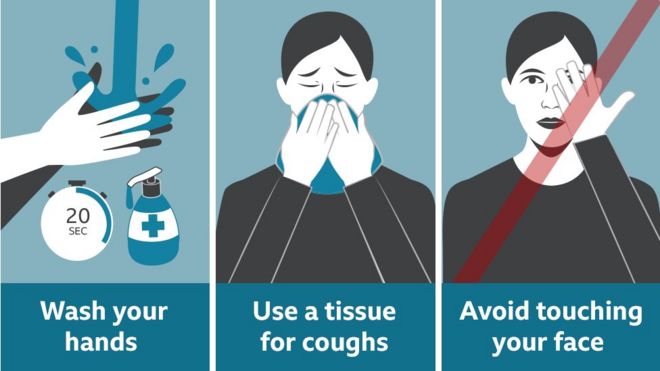 UPDATE: 16th March 2020
Anyone with a continuous cough or temperature of 37.8 or above should stay at home for 7 days if they live alone or 14 days if they live with others. Anyone who lives with someone displaying coronavirus symptoms should also stay at home for 14 days.
Related downloads

Related links